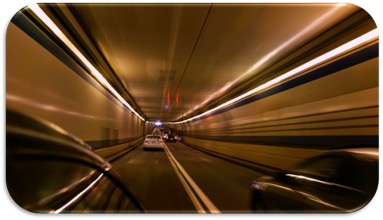 No other architectural finish has the durability, appearance and performance of vitreous enamel.
Glass frits are fused to a steel substrate at high temperatures resulting in a homogeneous glass like finish with unequalled qualities.

Rich in color, it does not fade at all. Versatile, it can be applied to any shape. Vitreous Enamel, characteristics that have made it an ideal high quality coating for architectural cladding panels. Vitreous enamel is also used as an excellent medium for printing artwork, high quality signage and maps.
Traditionally the art of Vitreous Enameling dates back 3500 years primarily for beautifying and protecting metal used in art and jewelry. Many of these antiques still exist in excellent condition today.
Ceratec is the market leader for vitreous enamel architectural claddings and offers an end to end service from concept to design through to manufacture and installation of any type of cladding.

We have successfully delivered more than 450,000m2 of high quality vitreous enamel cladding to over 350 projects in the last 10 years. Our projects range from a single panel to tunnel projects with over 85,000m2.
No matter the size of your project our "end to end" service includes cost effective value engineering solutions, manufacturing of the cladding panels and support systems as well as the installation with our experienced installation and project management teams (or any combination of the above).
We operate globally with representatives in all continents and insist on ethical and open business relationships with all our customers and suppliers.