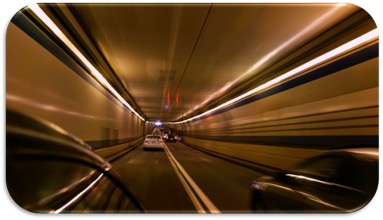 No other architectural finish has the durability, appearance and performance of vitreous enamel.
Glass frits are fused to a steel substrate at high temperatures resulting in a homogeneous glass like finish with unequalled qualities.

Rich in color, it does not fade at all. Versatile, it can be applied to any shape. Vitreous Enamel, characteristics that have made it an ideal high quality coating for architectural cladding panels. Vitreous enamel is also used as an excellent medium for printing artwork, high quality signage and maps.
Traditionally the art of Vitreous Enameling dates back 3500 years primarily for beautifying and protecting metal used in art and jewelry. Many of these antiques still exist in excellent condition today.
A comparison of vitreous enamel with major characteristics of other architectural finishing materials
indicates why vitreous enamel is the material of choice for high quality architectural cladding systems:
PERFORMANCE
COMPARISON
Vitreous
Enamel Panels
Glass
Reinforced Cement
Aluminium
Tiling
Natural
Stonework
Warranty
50 years
5 years
5 years
10 years
10 years
Color
Retention
30 years +
Color fades
after 5 years
Color fades
after 5 years
20 years +
Color fades
after 5 years
Chemical
Resistant
Yes
Yes
No
Tiles Yes,
Grout No
No
Abrasion
Resistant
Yes
No
No
Yes
No
Fire Proof
Yes
Yes
No
Tiles Yes,
Adhesive No
No
Graffiti
Resistant
Yes
No
No
Tiles Yes,
Grout No
No
Impact
Resistant
Yes
Yes
No
Yes but can
be cracked
No
Ultra Violet
Light Resistant
Yes
No
No
Yes, but grout
will deteriorate
No
*A full set of the performance characteristics of Vitreous Enamel are found in the Technical Information section.
Should you have any queries regarding this site or the scope of services available please contact us at info@ceratec.com.hk