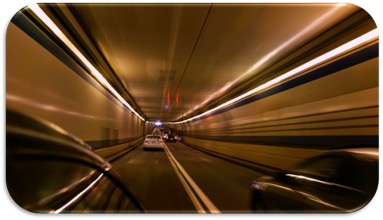 No other architectural finish has the durability, appearance and performance of vitreous enamel.
Glass frits are fused to a steel core at high temperatures resulting in a homogeneous glass like finish with unequalled qualities.

Rich in color, it does not fade at all. Versatile, it can be applied to any shape.
Vitreous Enamel, characteristics that have made it an ideal high quality coating for architectural cladding panels. Vitreous enamel is also used as an excellent medium for printing artwork, high quality signage and maps.
Traditionally the art of Vitreous Enameling dates back 3,500 years primarily for beautifying and protecting metal used in art and jewelry. Many of these antiques still exist in excellent condition today.
GLOBAL. ONE-STOP-SHOP. SPECIALISTS.

Ceratec is a world wide market leader in the design, supply and installation of architectural vitreous enamel cladding.
With a proven project track record consisting of over 450,000 m2 of vitreous enamel panels in the last 10 years we operate globally including the USA, Europe, Japan and Australasia.
Our "end-to-end" service including customized engineering solutions for any type of cladding project combined with professional value-added services and products has ensured our rapid and continuous expansion.
Our commitment to continued improvement of our products and services and a "one-stop-shop" approach minimizes your project risks by avoiding contractual interfaces that otherwise arise with design, supply and installation projects.
Our Quality, Environmental, Health and Safety Management systems comply with internationally recognized standards and are regularly updated including the objects, targets and programs used to measure and continually improve our systems.
Ceratec Cladding Solutions - Smart and Simple!